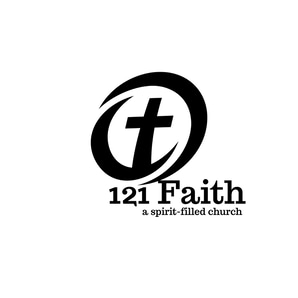 Building Faith One Life at a Time
121 Faith started as a vision and a calling. In the fall of 2018, Pastors John & Sonya relocated to the Bloomington area to pursue that vision. 121 Faith began as a Bible study amongst a few people at The Pointe outside of Bloomington in early Spring of 2019. In May of 2019, a lease was signed for a storefront building on South Walnut Street in Bloomington. We had our first service on July 21, 2019. In February of 2021, the Lord gave us the opportunity to obtain a permanent church building located at 5925 N. Maple Grove Rd., in Bloomington, where we currently are holding our weekly services on Sunday mornings @ 10:30 am, and Wednesday evenings at 7:00 pm.
The 121 Faith family is growing, and is made up of a group of people who love God and love each other. We believe that each individual plays an important role in the body of Christ, and it is our mission to build the faith of each individual and to see them born of the Spirit, filled with the Spirit, and then led by the Spirit, as they walk in their God-given calling.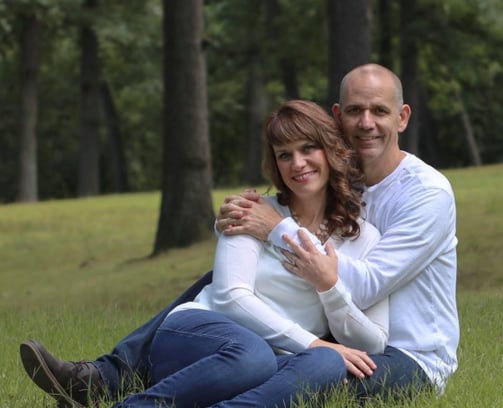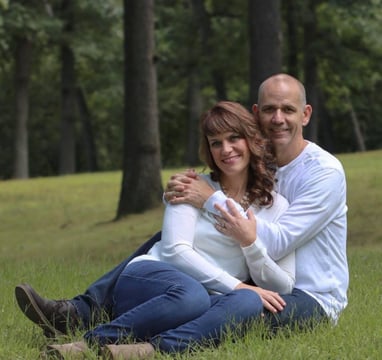 John & Sonya have been married for 33 years, have 2 grown children, and 4 grandchildren. Over the past 25+ years, they have worked together in every facet of the church ministry, and consider it an honor to be used by God in any capacity. In 2018, God placed the vision to pioneer a church in Bloomington, and in 2019, 121 Faith was founded. They are passionate about seeing people come to know Jesus with a mission of building faith in people one life at a time.
Listen to Pastor John's testimony
OUR MINISTRY TEAM LEADERS
Justin & Lisa LaMarca: Youth Pastors
Holly Browning: Nursery Ministry Director/Band Ministry Leader
Sonya Spencer: Children's Ministry & Care Ministry Director/
Worship Ministry Leader/Administrative Secretary
Paul Edwards: Maintenance Team Leader
Susan Edwards: Custodial Team Leader
Rod & Shirley Hardesty: First Impressions Team Leaders
Kathy Taylor: Prayer Ministry Team Leader
Joshua Browning: Social Media Manager / Audio Director
Rob Taylor: Deacon
Paul Edwards: Deacon